Links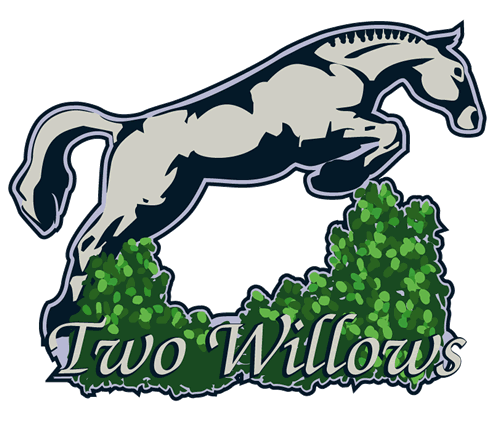 Two Willows Equine: A partnership between Willow Butte Cattle Company and Willow Grove Stables committed to producing quality warmblood performance horses through an extensive knowledge of animal health and competitive experience in hunters, jumpers and 3-day eventing.



Assocations:
Friends:
Miscellaneous:
Body Mind & Motion:

April Clay is a chartered psychologist with an independent practice focused in counselling, consulting and sports psychology.

SoftStall: SoftStall is stall flooring that acts as a therapeutic bedding system for your horse.